Ballinger Charitable Trust

Cramlington Voluntary Youth Project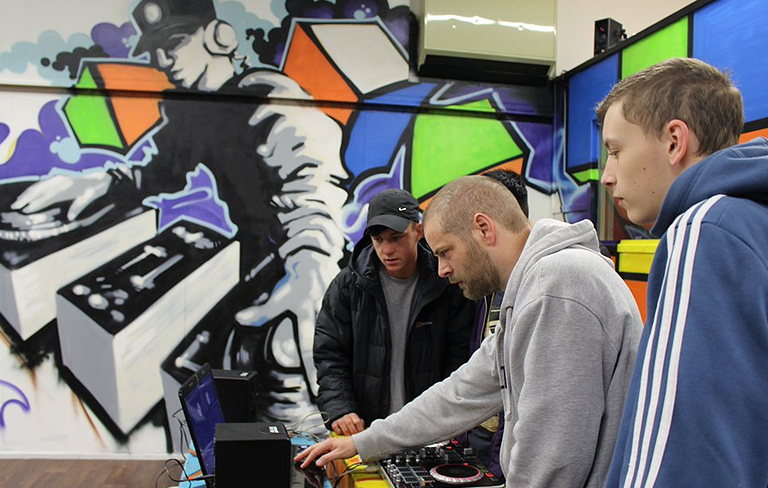 Ballinger Charitable Trust has supported Cramlington Voluntary Youth Project (CYVP) for 4 years, and has recently agreed to a further grant over 2 years, to continue supporting their apprentices in youth work.
CVYP recruits its apprentices from those who know and love the activities they offer, because they have used the services of CVYP themselves.
The apprentices go on to lead other young people in doing those same activities,  as well as coming up with new ideas for activities.
Ballinger Charitable Trust

Grants in Numbers

2000

Applications
Received

£600k

Highest Grant
Awarded