Ballinger Charitable Trust

What We Do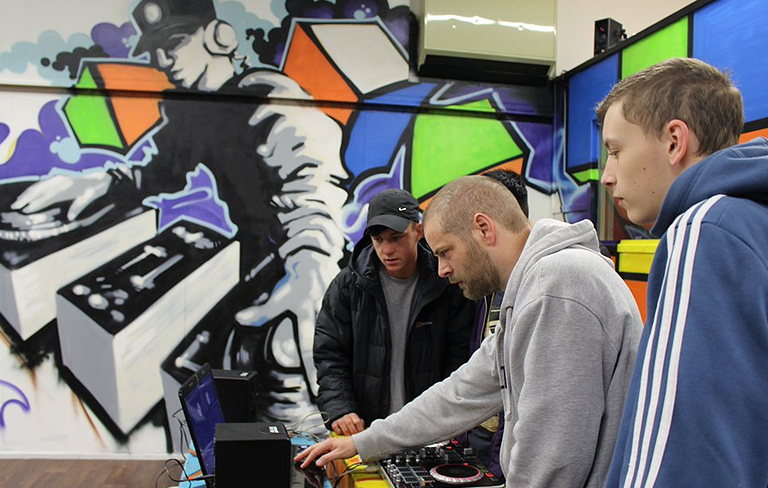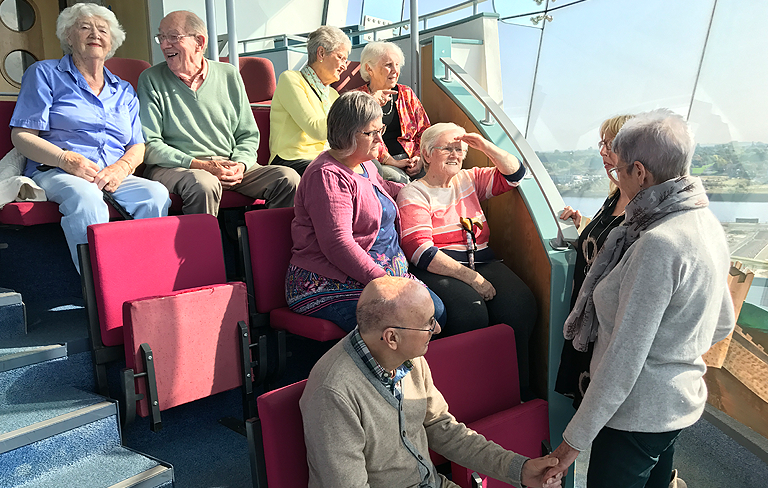 We give money (grants and other funding) to charitable causes working in the activities we wish to support; young and older people. 
We choose charitable causes based on information from an initial application, visit and, if needed, some follow-up written details.
Having awarded a grant we like to keep in touch with charities we have supported and will arrange a visit within 9-12 months.
With larger grants we often ask for more regular contact, such as quarterly phone updates.
We are strong collaborators and would rather know if something isn't going according to plan so we can help and divert funds if that is useful and still meets our criteria.
We often build relationships which last many years.
We have a very small team (four volunteer trustees and one staff member) so we like to keep administration light and focused.
For funding requests over £5k, Trustees meet quarterly to decide which charities should receive our support.
Ballinger Charitable Trust

Grants in Numbers

1550

Applications
Received

£600k

Highest Grant
Awarded