Ballinger Charitable Trust

Funding Eligibility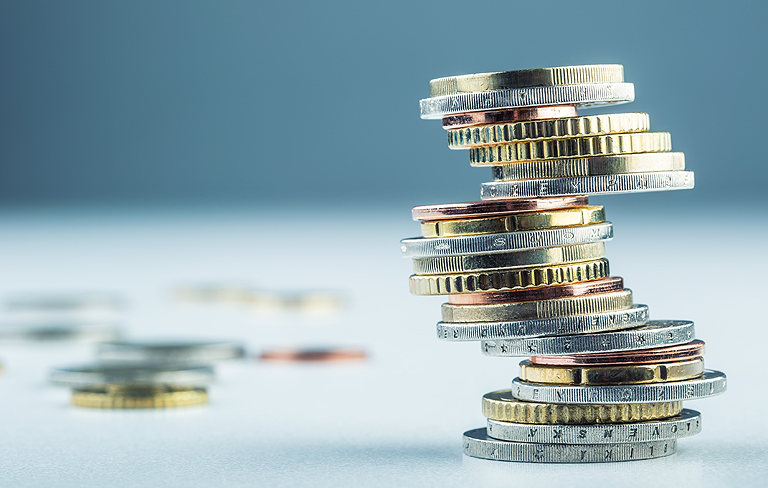 The founders and trustees of the Ballinger Charitable Trust have close ties to North East England and are mostly still based in the region.
Our criteria for eligibility are that you are a charity or organisation with a charitable purpose, and that the project for which you seek funding is specifically focused on North East England. We currently prioritise those working specifically within areas of deprivation.
Please note that we are unable to accept applications from individuals, or those organisations located outside the region.
Check your Eligibility
Ballinger Charitable Trust

Grants in Numbers

2000

Applications
Received

£500k

Highest Grant
Awarded