Ballinger Charitable Trust

Sunderland All Together Consortium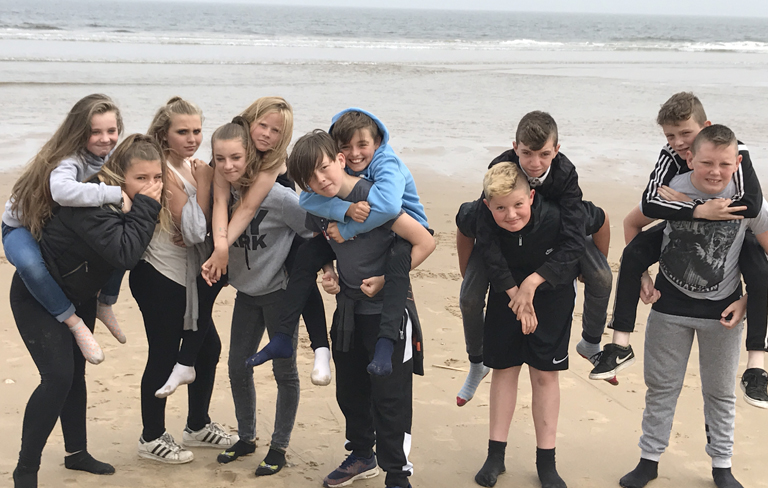 In 2015, with support from the Ballinger Charitable Trust, local youth work organisations in Sunderland came together to develop a collective approach on how to overcome various challenges and best support the children and young people of Sunderland. We  worked with member organisations to develop the consortium into a charitable incorporated organisation that's now equipped and prepared to build a sustainable future for youth work services. The Sunderland All Together Consortium (SATC) formally registered as a charitable incorporated organisation in February 2019.
The 8 member organisations are Bluewatch Youth Centre, Lambton Street Youth Centre, Oxclose & District Young Peoples Project, Pennywell Youth Project, Sunderland North Community Business Centre, Southwick Neighbourhood Youth Project, The Box Youth Project and Youth Almighty Youth Project. They now deliver significant personal, social and educational benefits to the city through its programmes of local sports, recreation, leisure and informal education activities.
SATC members collectively support well over 10,000 young people aged 11- 19 every year and deliver collectively around 5,000 sessions per year across the city.  This includes a wide range of activities including holiday provision.
"I really cannot explain how grateful we are to have the Trustees 'looking out' for us…!"
Jane Eland – Development Manager, Sunderland All Together Consortium
Website: https://www.sunderlandyouthwork.co.uk