Ballinger Charitable Trust

A Way Out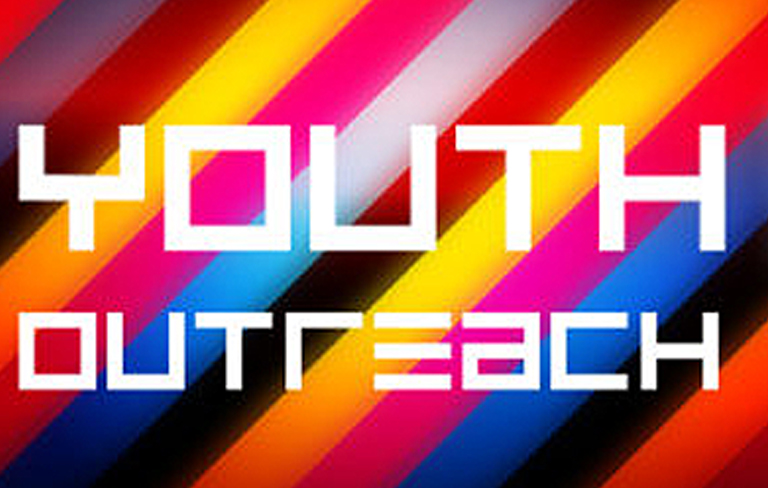 A Way Out's Reload programme works exclusively with vulnerable young people in two areas of high deprivation, Port Clarence and Thornaby, who are at increased risk of dis-engaging from learning, and of becoming involved at an early age in anti-social behaviour, offending and alcohol misuse.
In response A Way Out has developed a highly innovative, relational, multi-component model to break the cycle of disadvantage, and tackle these issues before they become entrenched.  The approach combines 1:1 targeted support / mentoring, a range of diversionary activities, a neighbourhood social action programme, arts & sports skills-based work, and residential trips.
The Ballinger Charitable Trust awarded a 3 year grant to support A Way Out's work with children and young people from Port Clarence and Thornaby in Autumn 2019.
Website: https://www.awayout.co.uk