Ballinger Charitable Trust

Age UK North Tyneside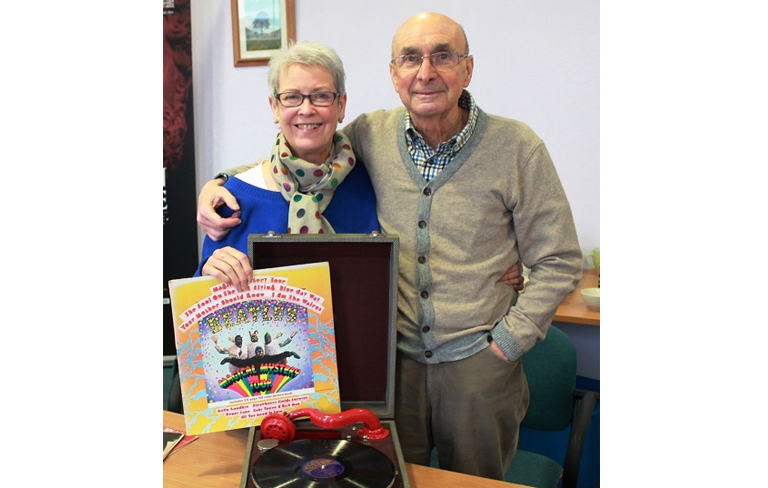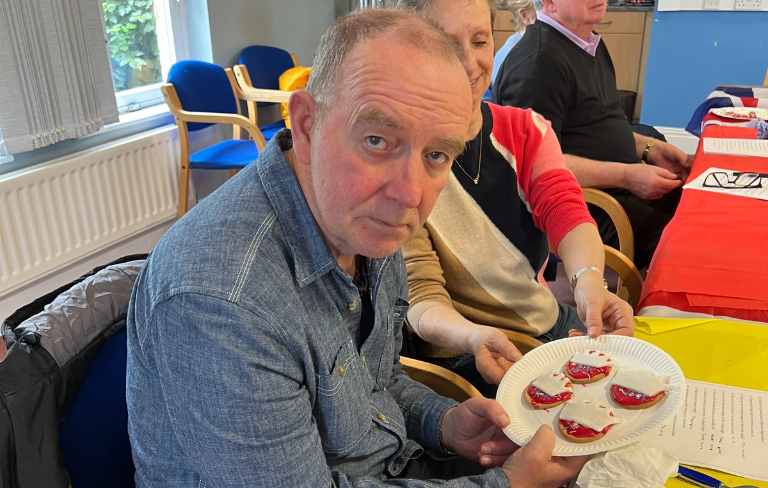 In June 2015, the Ballinger Charitable Trust supported the first year of Age UK North Tyneside's new Dementia Strategy, by provision of a grant that part-funded a Dementia Specialist Nurse (Admiral Nurse), two Dementia Support workers and a Dementia Co-ordinator. This allowed a total of 260 people with dementia and carers to receive support over a 12 month period.
Age UK North Tyneside and the Ballinger Charitable Trust agreed to expand the team in Spring 2017 to include two more Admiral Nurses and a Dementia Services Manager, and fund until Spring 2020. In the first year of this expanded support, the number of people assisted by the service doubled and the team are working hard to improve efficiencies to reach more people in the next two years.
The Ballinger Charitable Trust supported Age UK North Tyneside because of its strategic approach to developing a service that addressed a need across North Tyneside, using a model of support that at the time was not being used elsewhere in North East England.
This is currently the largest grant the Ballinger Charitable Trust has provided; by Spring 2020, more than £600,000 had been given to support the strategy.
Website: