Ballinger Charitable Trust

Blyth Tall Ship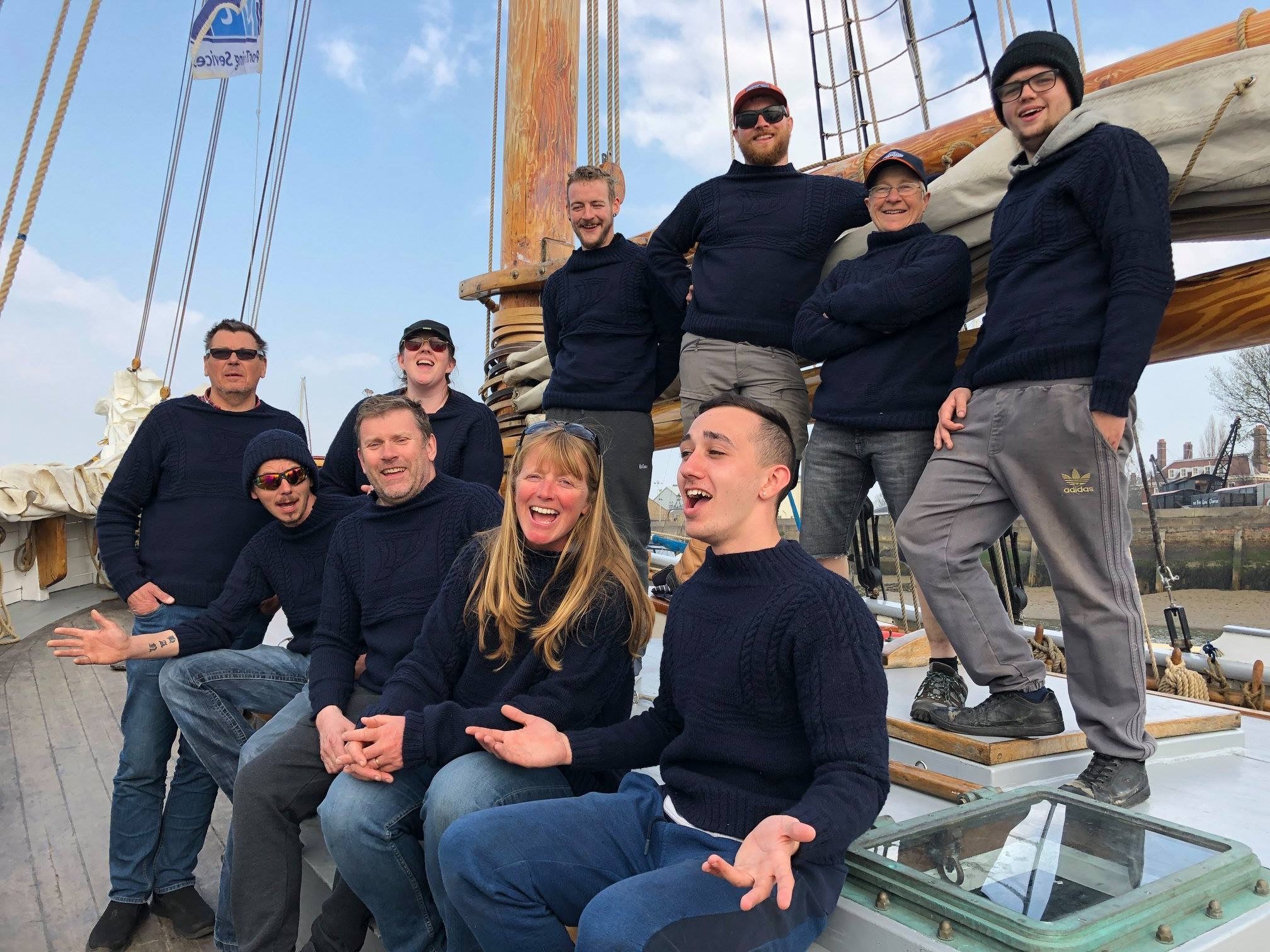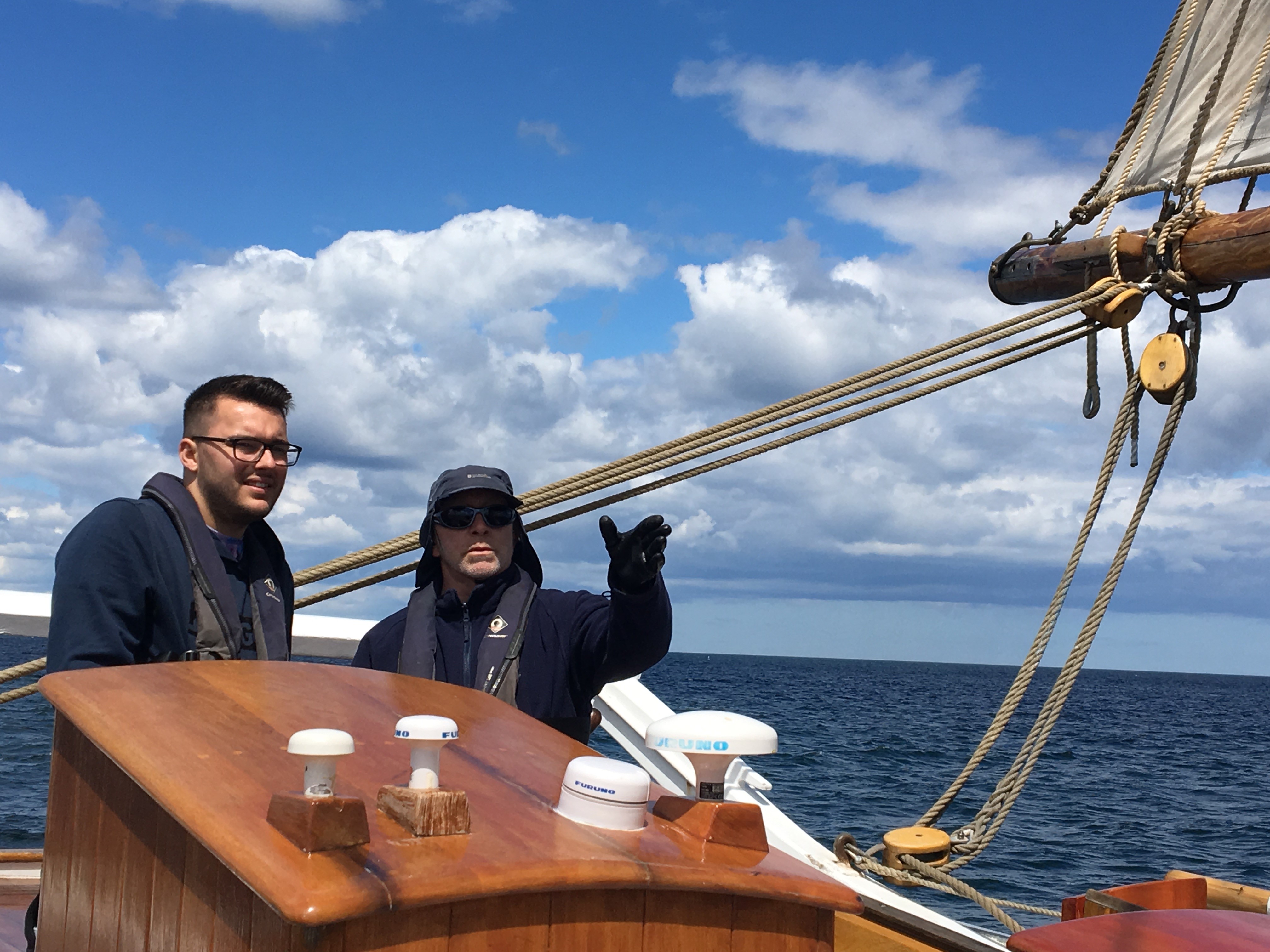 2019 was the bicentennial year of the discovery of the Antarctic Landmass by Captain William Smith, of Blyth, aboard a ship he built there.
Blyth Tall Ship uses this as the inspiration for engineering and sea training for those for whom education hasn't worked or are struggling to find work in the area, which is still recovering from the closure of its mines and ship-building.
Support from the Ballinger Trust helped 124 people from the community – sailors, engineers and unemployed people and trainees – to celebrate Smith's achievement by sailing their recently restored Tall Ship (The Williams II) around Britain in 10 weeks from 17th March 2019, and then to London and back.
The young people benefited from the interaction with experienced people and those who do work in the area, gaining skills in the offshore work, learning about the rigours of sailing a wooden Tall Ship and increasing in confidence and teamwork along the way. It is a great example of a community coming together to support its young lost generation in to future employment.
Website: https://blythtallship.co.uk
Ballinger Charitable Trust

Grants in Numbers

2000

Applications
Received

£500k

Highest Grant
Awarded