Ballinger Charitable Trust

Blyth Tall Ship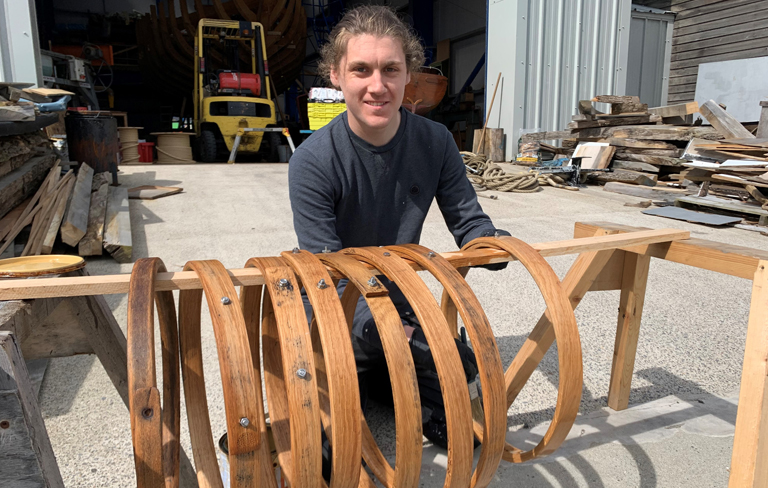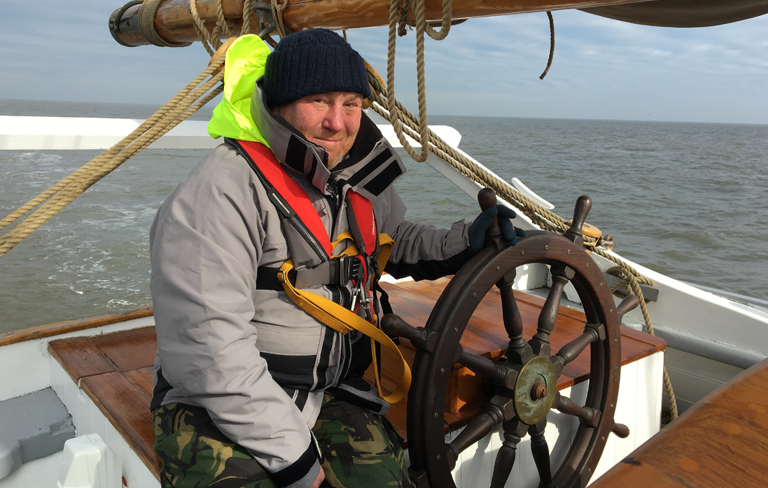 Blyth Tall Ship is a life changing 'Gangway To The Sea', that brings hope and aspiration to Blyth and the surrounding region, through skills training and individual engagement, supported by a family of volunteers and trusted collaborative partnerships.
The inspiration comes from Captain William Smith's discovery of the Antarctic landmass from Blyth in 1819, on the Brig Williams and live this out through:
A maritime cultural centre, linking the Town to the Port, that includes a volunteer port archive, a Gansey knitting co-operative, museums, events, schools curriculum engagement, skills learning and well-being activities.
A unique heritage boatyard, training people for work, further education or to improve well-being, from taster experiences in wood working through to NVQ Level 3 in Marine Engineering and specialist shipwright skills.
A 100 year old Tall Ship and other traditional vessels, sailing for short experiences, corporate team building and extended expeditions, enabling people to improve their skills, confidence and resilience.
As a person-centred learning community, the team are passionate about engaging with our shared maritime heritage to improve well-being, resilience and pride in place, to transform our future.
Support from the Ballinger Trust has helped more than 130 people from the community – sailors, engineers and unemployed people and trainees – to celebrate Smith's achievement by sailing their recently restored Tall Ship (The Williams II) around Britain.
The young people have benefited from the interaction with experienced people and those who do work in the area, gaining skills in the offshore work, learning about the rigours of sailing a wooden Tall Ship and increasing in confidence and teamwork along the way. It is a great example of a community coming together to support its young lost generation in to future employment.
Website: https://blythtallship.co.uk