Ballinger Charitable Trust

Gateshead Older People's Assembly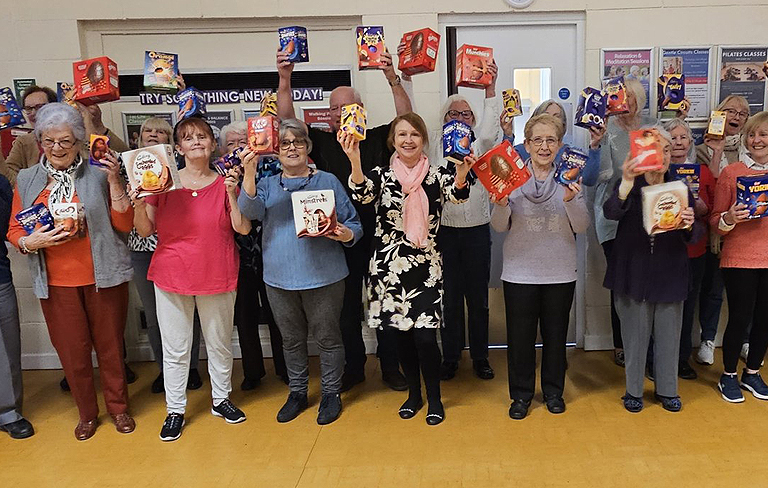 Gateshead Older People's Assembly was established in 2002 to create and support opportunities for over 50s in Gateshead, to improve their health and maintain their independence through opportunities to socialise, exercise and learn.
The past 12 months has seen Gateshead OPA continuing to support an increasing number of older people across Gateshead as they move from recovering from the pandemic to coping with a cost of living crisis.
The below video gives a fabulous snapshot of the different the charity is making to many people's lives.
Website :